Top 5 Best Vans for Plumbers
Available now at Loads of Vans!
For those that are in the plumbing industry, you'll be looking to secure great value for money on all your business expenses.
Big or small, the commercial vehicle you use needs to provide a purchase price that is affordable and running costs that meet your monthly budget. Plus, you need to be fully aware of what you can claim when it comes to your annual tax return.
At Loads of Vans, our friendly team will be able to provide you with the information you need to make the best purchase. We'll be on hand to show you around the many models we have available in our new van lineup - including vehicles such as the Renault Trafic, Fiat Talento, and Citroën Dispatch - and accompany you on a test drive. However, should you prefer something more affordable from our used van lineup, we'll be happy to help you source something suitable.
Our team has the expertise to both explain and secure the most competitive financing packages available. That means you can be sure you're driving away in a model for the best price and can enjoy the security of fixed monthly payments. Not only that, we can provide information about capital allowances and mileage costs that can reduce your end-of-year tax bill.

Take a look at our top suggestions:

Fiat:

Talento -


Renault:

Trafic -


Citroën: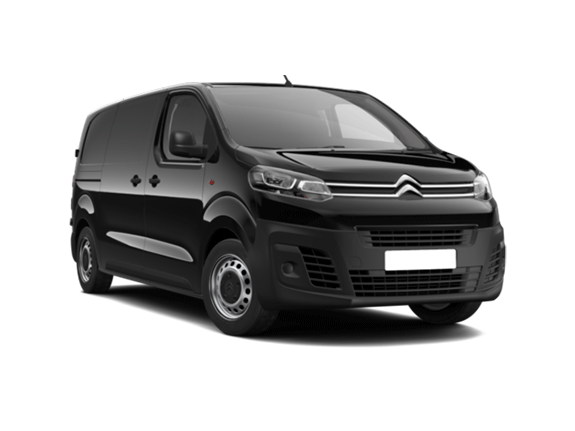 Peugeot:

Expert -
Vauxhall:

Vivaro -
For more information on finding the right plumbing van for you, contact Loads of Vans today on 0208 6444000. We're ideally located for motorists in and around London, so will be more than happy to help you.