Top 3 Best Vans for Cleaning Companies
For cleaners based in London and Surrey, finding the perfect vehicle is now easier than ever thanks to the team at Loads of Vans (LOV).
Our dealership in North Cheam offers a wide variety of suitable vans, each with the cargo space required for your cleaning equipment, and more. In fact, we can even help find a model with a cabin space that delivers great comfort, meaning any travel you do is both practical and relaxing.
Manufacturers you'll find at LOV are Nissan, Fiat, Renault, Peugeot, Citroën and Vauxhall. From compact, car-like solutions through to large panel options, our new van lineup is certain to feature something that suits you. Similarly, our used vans enable you to drive away in a high-quality, reliable model for a great low price. And, with affordable financing packages available across both new and used models, value for money is assured.
Take a look at our top van picks for cleaning companies:

Citroën:

Berlingo -
Peugeot:
Renault:

Kangoo -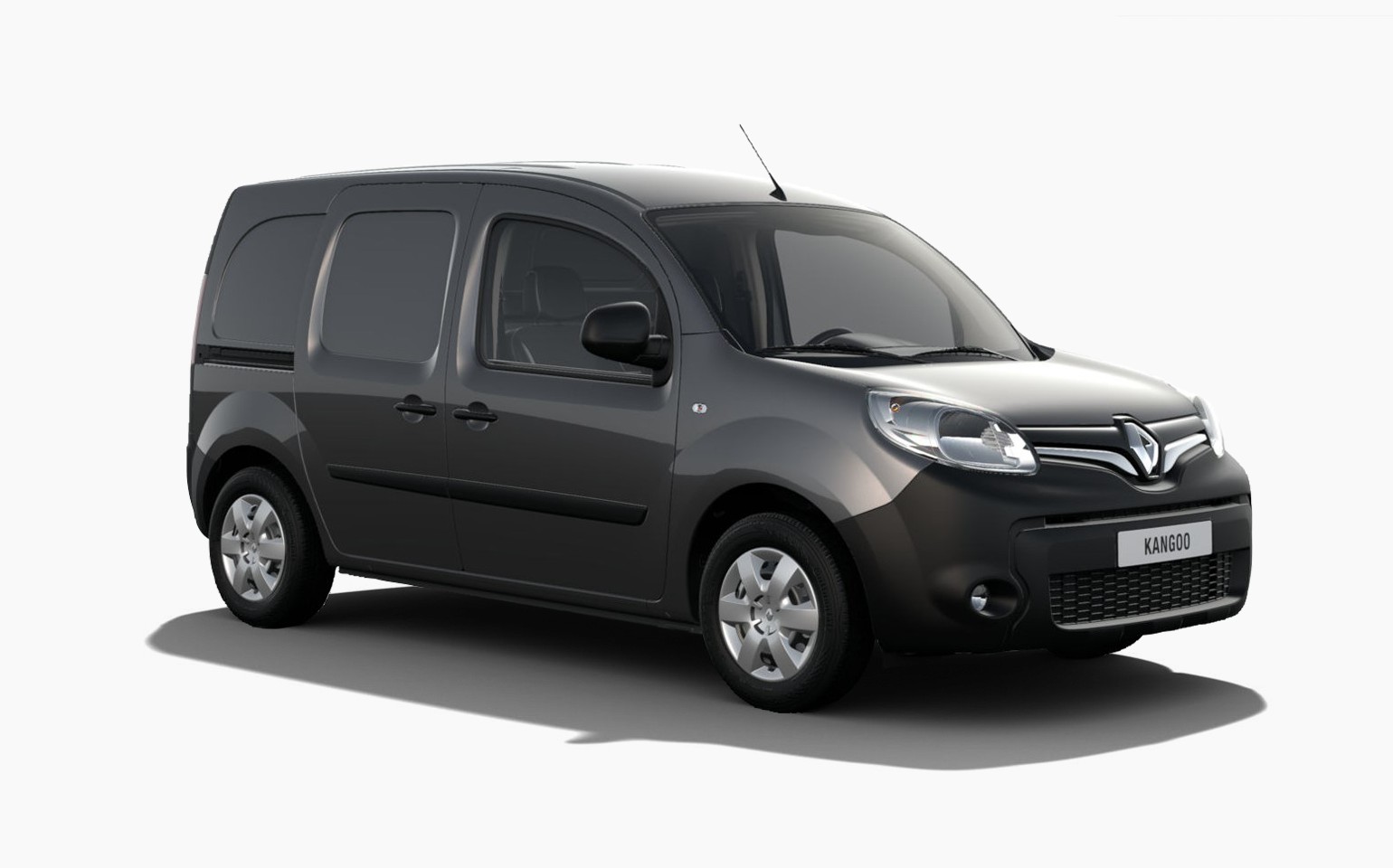 Within easy reach of London, we at Loads of Vans pride ourselves on being able to offer quality in both the vehicles we sell and the service we provide. In fact, our sales advisors will go the extra mile to ensure that you're fully aware of all the costs and tax implications of any model you buy, as well as its suitability for your cleaning activities.

Please get in touch with LOV to book a test drive and learn more about purchasing - we'll be more than happy to answer all your questions and get you on the road for less. Our contact details are: [email protected] or on 0208 6444000.