Best Vans for Painter & Decorators
Currently Available to Purchase from Loads of Vans!
Whether you're a sole trader or part of a larger operation, being able to access the very best transport for your decorating business plays a key role in your working life.
As such, you'll be delighted to learn that we have a number of decorator vans that will prove ideal for your business, with enough load space to carry your equipment, comfortable cabins with room for you and your passengers, and engines that are fuel-efficient yet powerful.
When it comes to choosing the right decorator van, you want to know that you're investing in quality and reliability. After all, you need the confidence of knowing that your travels from job to job will be easy, hassle-free and that you have the space required to transport all manner of tools and equipment. That's why, at Loads of Vans in North Cheam, we proudly offer a range of new and used vans from some of the most illustrious names in the automotive industry.
Among the manufacturers with whom we work, you will find models from Citroën, Nissan, Peugeot, Renault, and more. Both new and used models deliver exceptional performance, while our financing packages enable you to drive away for a price that is affordable and manageable.
Take a look through our top suggestions today:

Fiat:

Talento -



Citroën:

Dispatch -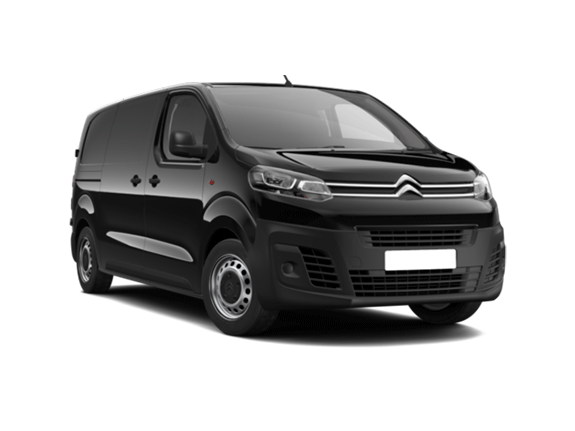 Renault:

Trafic -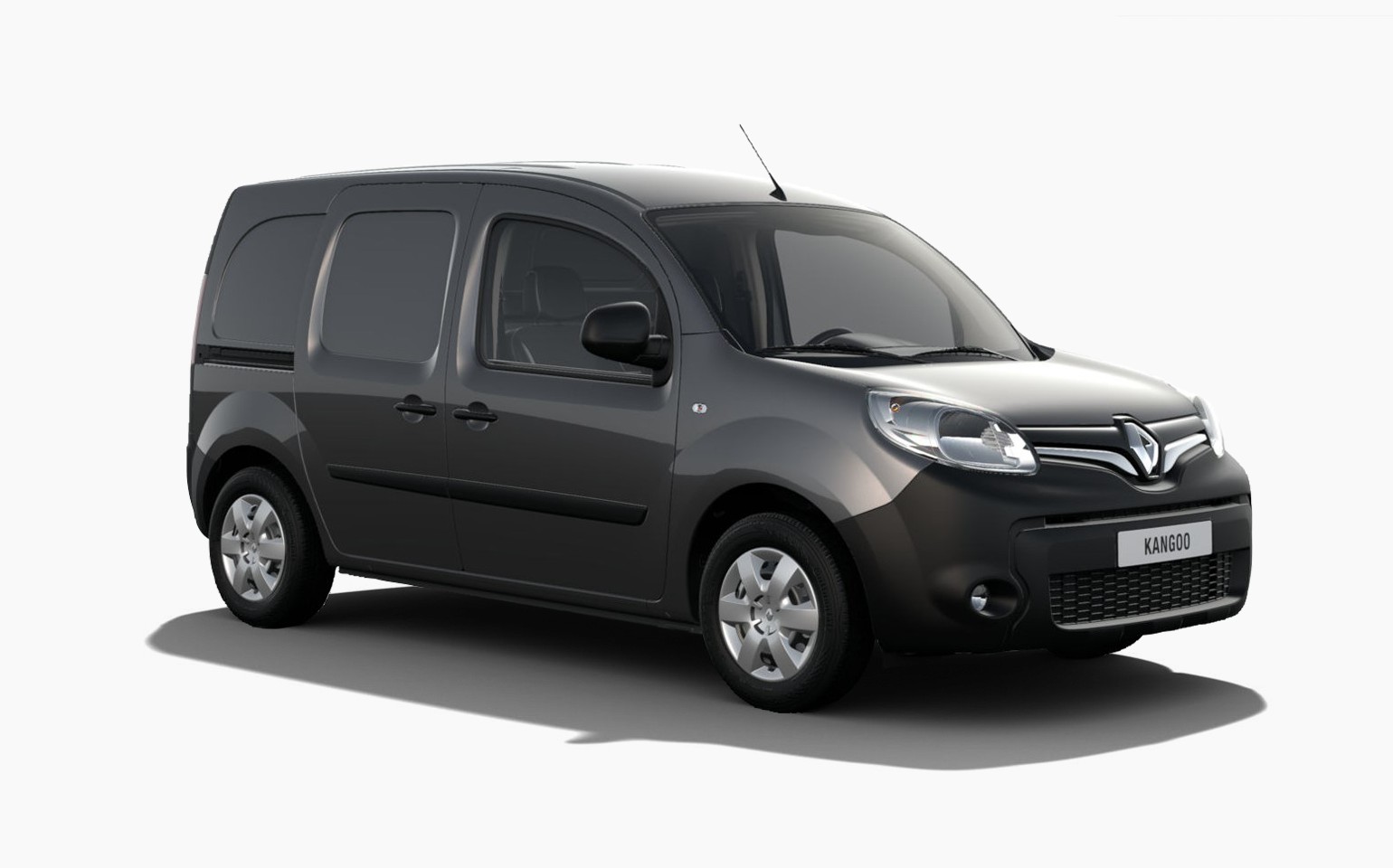 Peugeot:

Expert -


Vauxhall:

Vivaro -

At Loads of Vans, we offer the chance to discover and test drive a host of models to help you find the ideal option. From compact car-like options to more traditional panel vans, our lineup will enable you to get behind the wheel of a new van that ticks all the boxes for your decorating business. Simply liaise with our team of sales advisors on 0208 6444000 and they'll be able to detail the purchasing plans currently on offer.