Best Vans for Builders
Available to Purchase Today at Loads of Vans!
With a wide variety of high-quality, new and used vans currently on offer at our well-positioned dealership, Loads of Vans (LOV), it can be sometimes difficult as well as overwhelming for builders to decide the best option for their needs however, at LOV, we take pride in helping our local builders every step of the way of the journey - from browsing to purchase.

Not only that, knowing that your tools and equipment are securely positioned for travel and easily accommodated gives you the peace of mind needed to undertake any professional task with the utmost confidence.
The works vans available from Loads of Vans all offer ample practicality and versatility to meet the demands of your organisation. From panel vans with suitable load space and cargo capacities to those that can transport passengers in large numbers, we have something to suit a wide variety of needs. Not only that but our new and used vans can all be purchased via affordable purchasing schemes, meaning low deposits and monthly payments for your next model.
With vehicles from such manufacturers as Citroën, Peugeot and Renault, you have the opportunity to source works vans that are as contemporary and technology-packed as possible. Featuring comfortable cabins that will help you stay relaxed during a long day at work, to engines that are fuel-efficient and cost-effective to run, you can rest assured value for money is guaranteed.

Take a look through our top suggestions today for builders:

Renault:

Master -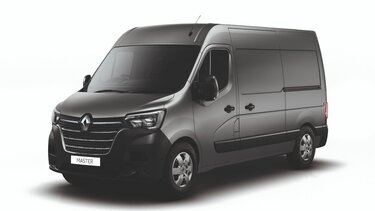 Nissan:

Navara -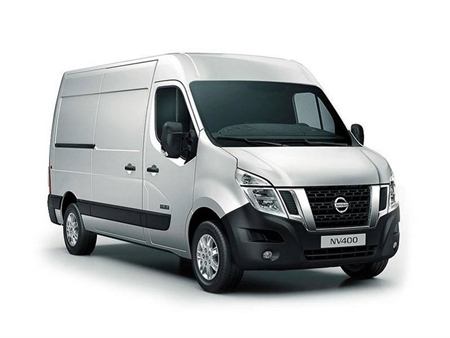 Peugeot:

Boxer -

Expert -


Citroën:

Relay -

Dispatch -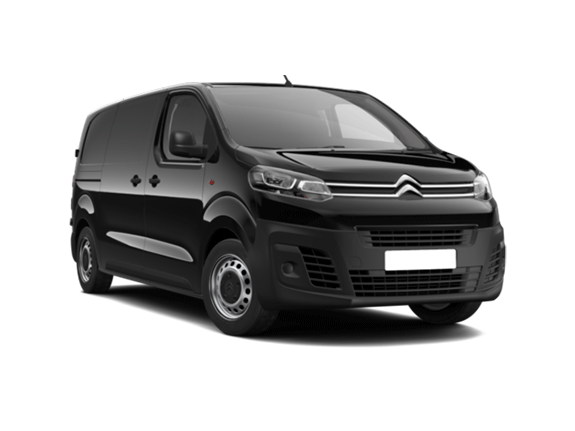 Vauxhall:

Vivaro -
To discover more about the best commercial vans currently available from our dealership, or to arrange a test drive at a time that is convenient to you, get in touch with the team at Loads of Vans today on either [email protected] or on 0208 6444000. We'll be happy to help get you behind the wheel of the most suitable model.